One of the things I love the most about this blog is being able to share fun places to take your family across these wonderful States. And being that I can't see them all (though I wish I can), I am blessed to have made some wonderful travel friends that are as passionate at sharing their adventures as I am.
Mary from The World is a Book, travels extensively with her sweet family. She has some amazing glob-trotting stories that she shares on her blog. Luckily, I caught her at home and strong-armed convinced her to share some fun reasons to visit her beloved state of California. Thank you Mary!
Visions of California usually bring to mind images of beaches, Hollywood, amusement parks and some memorable landmarks. But, there really is more to the Golden State especially for nature lovers, outdoor enthusiasts and for cheap family-friendly destinations. Home to multiple National Parks, its natural wonders range from volcanoes, giant trees, sand dunes, and cascading waterfalls. As a California resident, our family has been lucky enough to have enjoyed most of these attractions.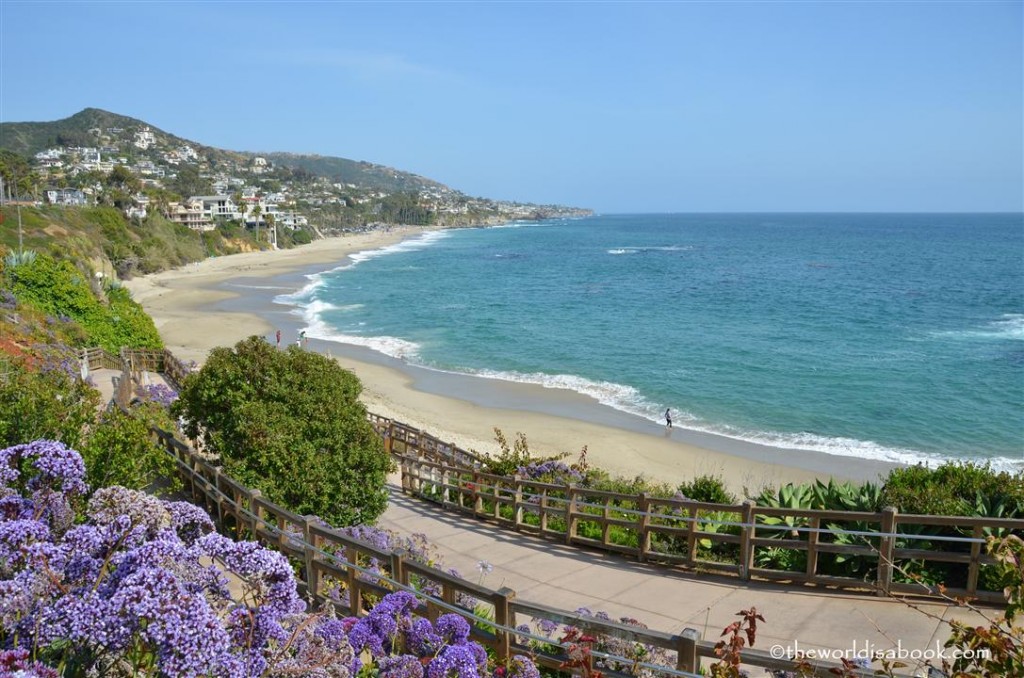 1.

Yosemite National Park
It's no surprise why this is possibly the most popular of the state's parks which is located in the Sierra Nevada mountain range in Central California. Roughly the size of Rhose Island, this park has mountains,
forests, lakes, meadows and multiple waterfalls. Yosemite Falls is the highest waterfall in the USA, with 2,425 feet(739 meters) cascading into three tiers. The waterfalls are the most impressive during the spring.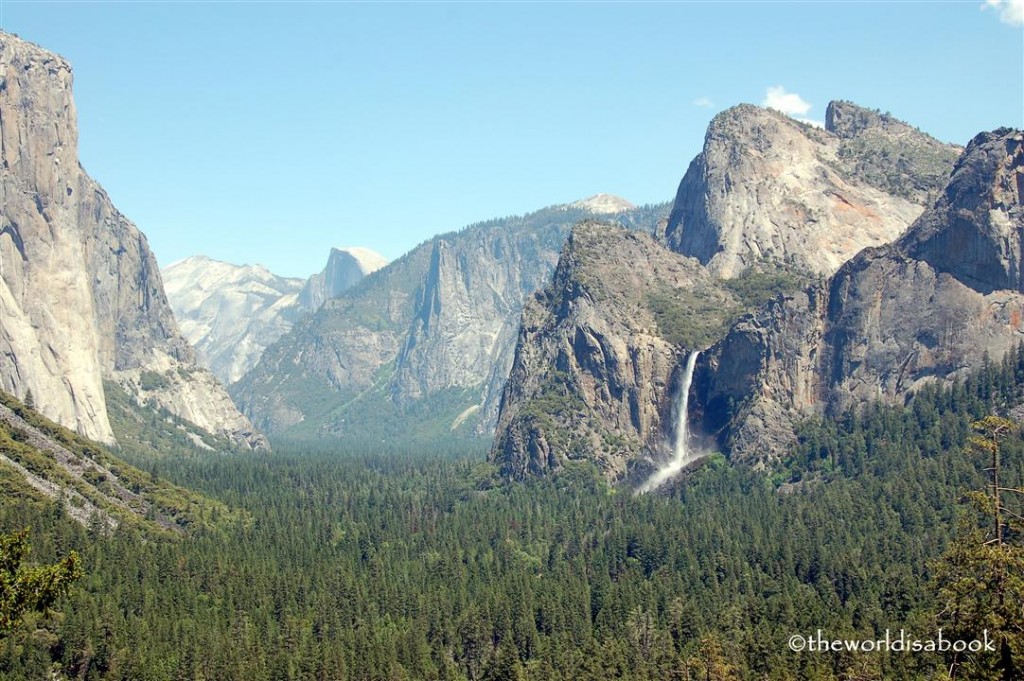 The outdoor activities range from rock climbing El Capitan - the world's largest granite monolith, hiking the miles of trails, river rafting and even skiing at the park's ski resort. This has been described as
"California's crowning jewel" and a visit here will surely prove that. There are definitely enough varied activities for the entire family. Try not to come during the holiday weekends or during the summer though since it gets really overcrowded.
2.

Tufa Towers at Mono Lake
The highly alkaline Mono Lake - one of the country's oldest - is so salty no fish can exist here. However, the most unique features are the "tufa towers" - calcium-carbonate rock spires formed as a result of mountain springs freshwater interacting with the alkaline lake. They are interesting, bizarre and take on so many different shapes and sizes protruding out of the lake. Located 13 miles (21 km) east of Yosemite
National Park, its otherworldly view almost gives a feeling of being transported into a sci-fi movie set. The lake also provides several family-friendly activities like kayaking, canoeing and bird watching.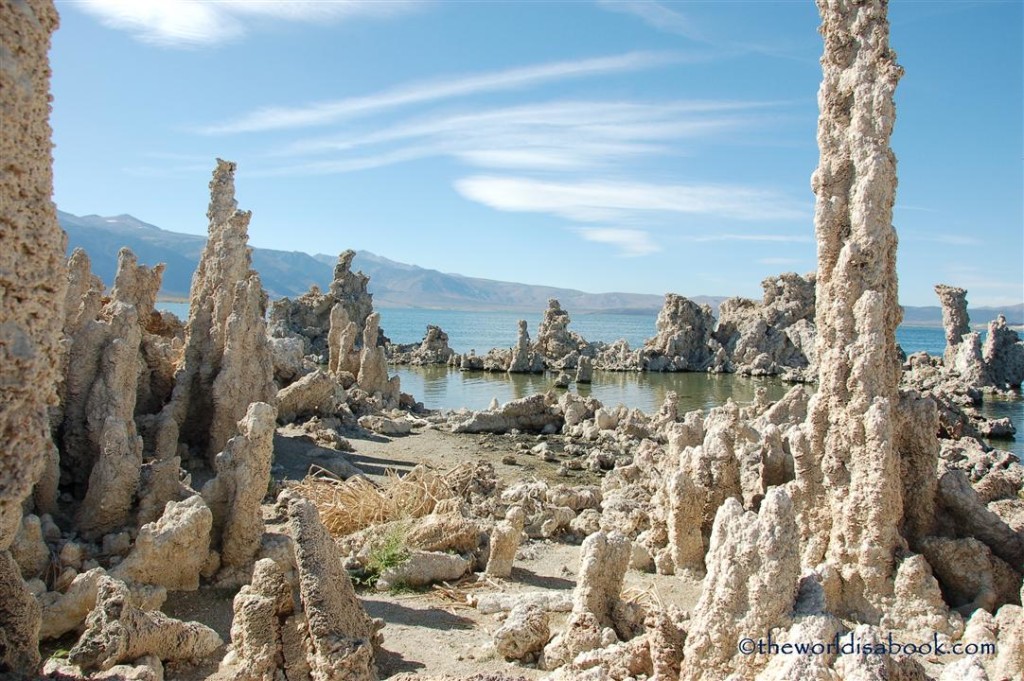 3.

Sequoia & King's Canyon National Parks
These two national parks adjacent to each other are usually combined by the park system and is located 130 miles(209 km) from Yosemite National Park. It's all about the trees here – the biggest ones you'll ever see. Home to the largest groves of sequoias, these giant, sturdy trees can only be found in this region. Sequoia has the largest tree - General Sherman and King's Canyon has the third largest with the General Grant. How big are the largest living things on the planet? Its circumference at its base is 109 feet(33 meters), and its largest branches are almost seven feet(two meters) thick.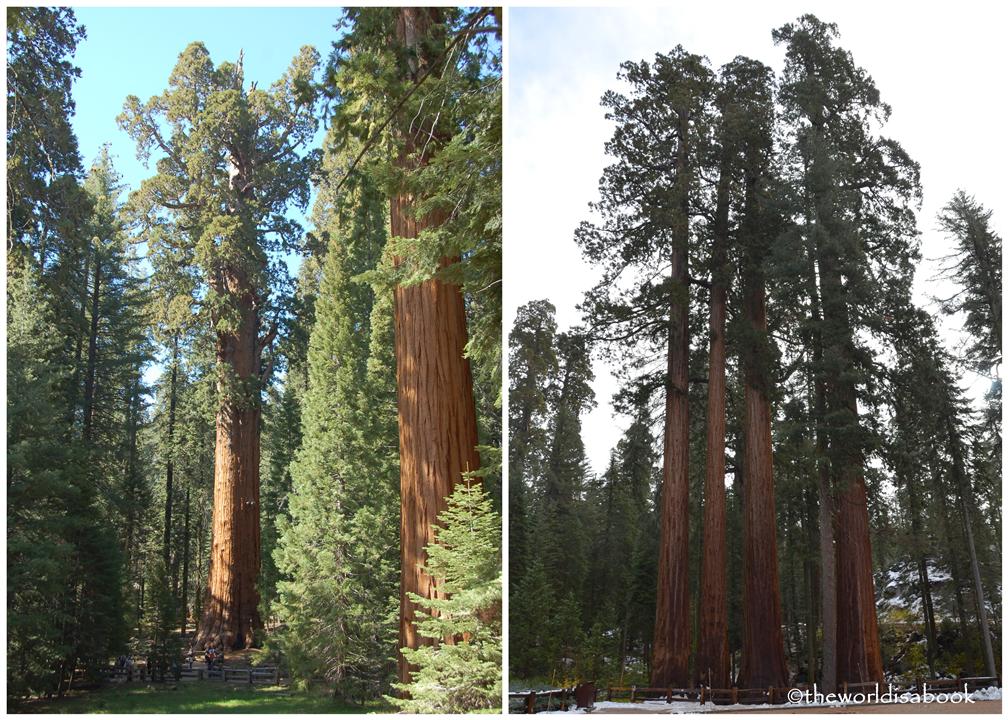 The highlights for the kids here are walking and driving through the massive tree stumps. This is home to Mount Whitney -- the highest point in the lower 48 states. King's Canyon also has the deepest canyon in
North America. The scenic drives, winding next to rivers, are certainly memorable. Various caves can also be explored within the parks. A visit to these two parks will make you feel infinitely small and will have you dreaming of trees for days.
4.

Redwood National and State Parks
Home to the tallest living things in the world - old-growth coast redwoods, this national park is one of our country's treasures. Located in the Northern California coast, the redwood forests have always looked mystical to me. These trees can live to be 2,000 years old and grow to over 300 feet(91 meters) tall and can only survive here and in Oregon.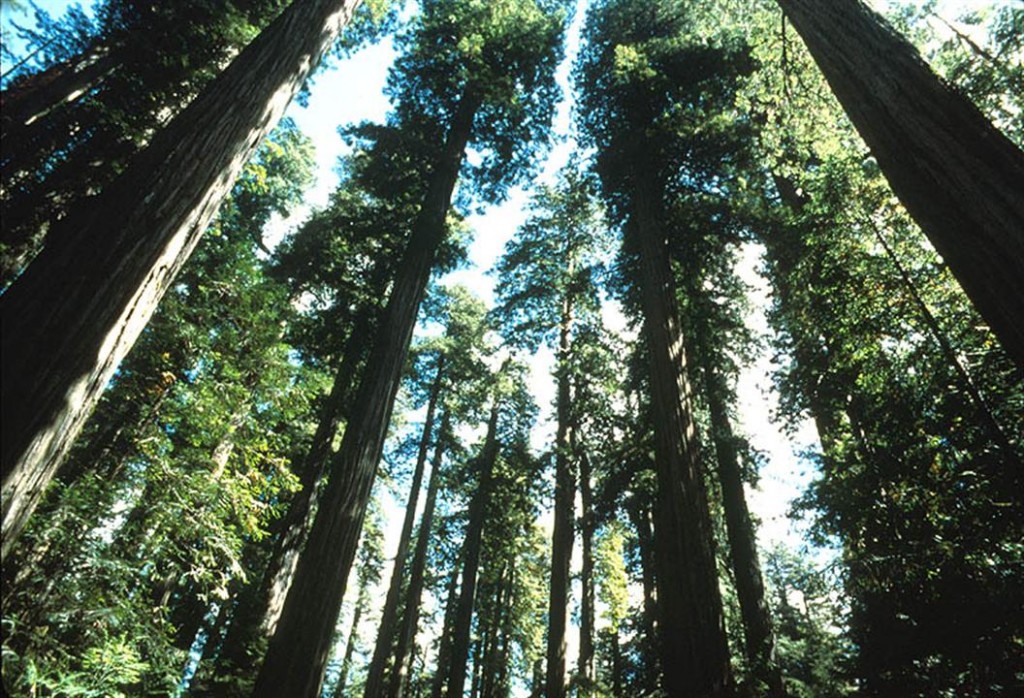 Photo Courtesy of www.nps.gov
There are more than the trees here but also a rich ecosystem. Two major rivers, streams, prairie lands, scenic hiking trails and 37 miles (60 km) of the unspoiled Pacific Ocean coastline also make up this park. It is recognized as both a
World Heritage
Site
and an
International Biosphere Reserve
in its preservation of these trees. This park has been on my "must visit soon" list. I'm sure after a visit here we'll feel even shorter in the scale of all living things and will dream of trees for days too.
5.

Lava Beds National Monument
This lesser known and remote park, located in northern California, offers unique attractions that can make the long drive absolutely worth it. Lava flows have produced 700 caves and one of the largest concentrations of
lava tubes
for exploring. Caves range from small, narrow ones to mile-long systems.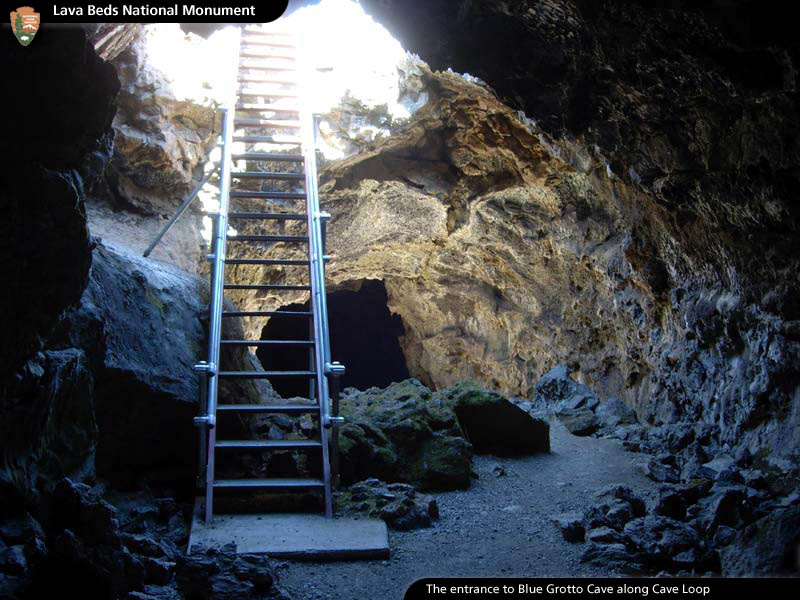 If caves aren't enough, there are also historic sites to visit, including a battlefield. Learn the interesting story of the
Modoc War
between these California Indians and the Army. Interested in Native American rock art? The park also has painted pictographs and carved petroglyph sites found at many cave entrances which could be the highlight of a visit here.
This isn't all! Join me tomorrow as I show you 5 more amazing parks to visit in California!
Have you visited any one these California wonders? If not, which ones will be on your travel list? Do you have any other wonders to add to the list?
----------------------------------------------------
Mary is a full-time working mom who lives in San Diego, California with her husband and two school-age kids. She blogs about their family travel adventures at http://www.theworldisabook.com.
Twitter: @worldbooktravel
Facebook: https://www.facebook.com/worldisabook