Join us this summer as we take a little virtual road trip, visiting some fun spots across North America!
Today we drive just one state over to our neighbor, Arkansas, where Rebekah from The Golden Gleam takes us on a trip to the historic Hot Springs.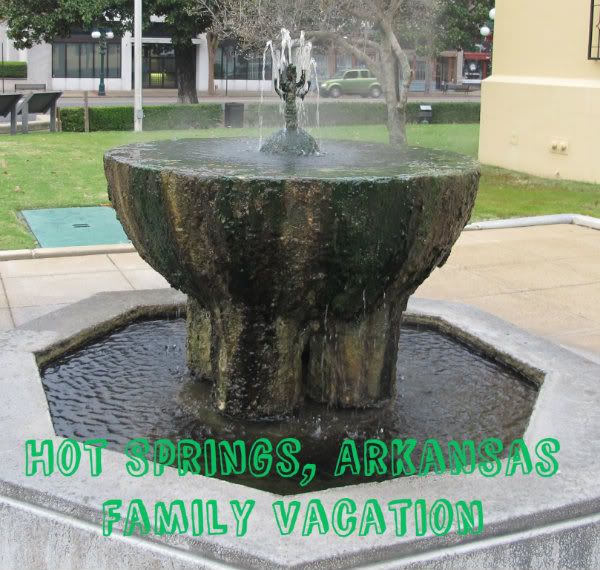 We were skeptical our four year daughter would dig a trip to Hot Springs, Arkansas given our past trips were to the beaches of Hawaii and the Outer Banks of North Carolina, but our concerns were put to rest. She keeps asking to go back to Hot Springs, and here's what made a memorable family trip.
We crystal hunted at
Crystal Vista
in the Oauchita National Forest. Bring a bucket, gloves, and good shovels and you can dig into the ground to search for crystals. Our daughter whined some during our thirty minute hike to the top, but hiking is good for kids. No pain, no gain, and she got a two buckets of crystals for the effort.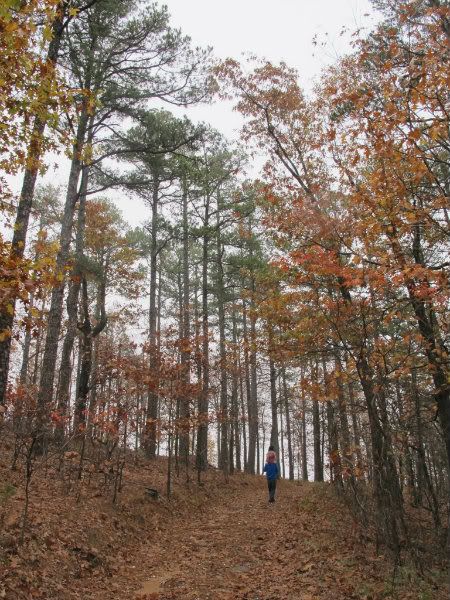 Crystal Vista
Discover, explore, and play at the
Mid-America Science Museum
. Almost all the exhibits are interactive at this hands on science museum, and I think that older preschoolers through elementary aged children would have the most fun here. We almost skipped it because we thought it would be another children's museum with the same exhibits. A rainy day forced us to change our plans, and we were so grateful for the bad weather. The exhibits were different than any other children's museum we have been to.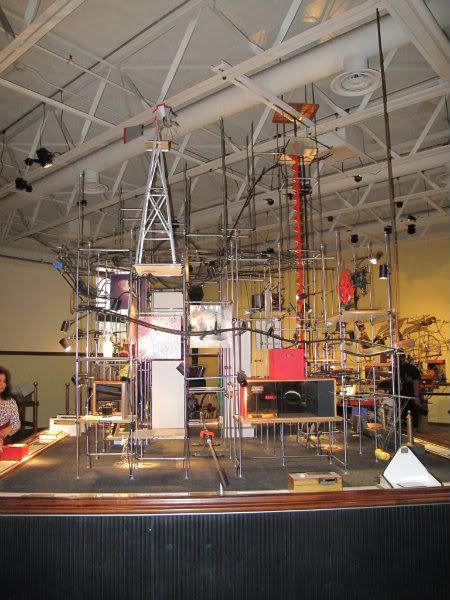 Mid-America Science Museum
Our daughter was the
tour guide
on a walk through downtown Hot Springs. Along the way we discovered the renowned hot spring water fountains (pictured above) that bring fame to this small tourist town. She was enchanted with dipping her hands in the warm water. I wasn't sure our preschooler would be interested in touring the historic
Fordyce Bathouse
, but she was game. The old baths and spa contraptions intrigued her. Quite a bit different than our tubs at home!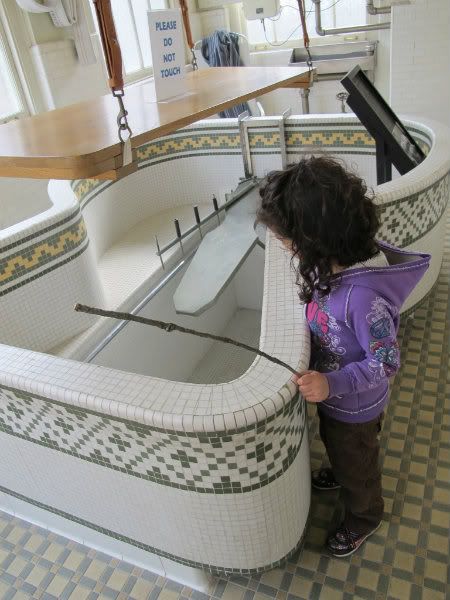 Fordyce Bathhouse
We were fortunate to be visiting during the holiday season, and we meandered through the
Christmas Lights Festival
at
Garvan Woodland Gardens.
This tour of lights was breathtaking under the backdrop of the beautiful gardens. These gardens offer breathtaking beauty anytime of year.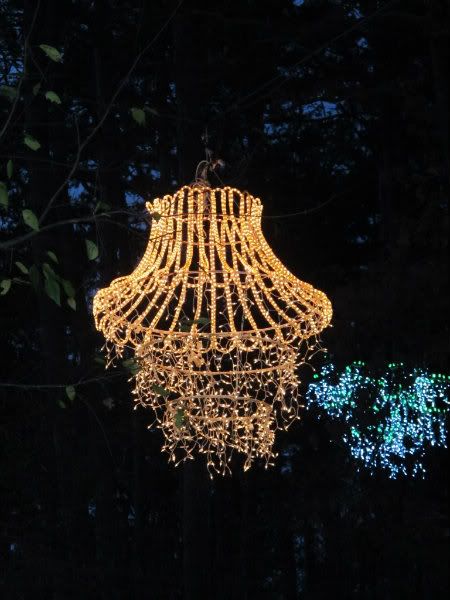 Christmas Lights Festival at Garvan Gardens
Most moms enjoy pampering, and a trip to Hot Springs is incomplete without a spa treatment.
Buckstaff Bathhouse
is a spa with natural hot springs water operated by the national parks. It's not a luxurious setting, and it looks like a high school locker room. It was aged, but the staff and treatments were impeccable, and I relished the experience of a historic spa bath. And it's probably the best bargain around for spa treatments. If you want a more upscale experience, I have read good things about the
Quapaw Baths and Spa
.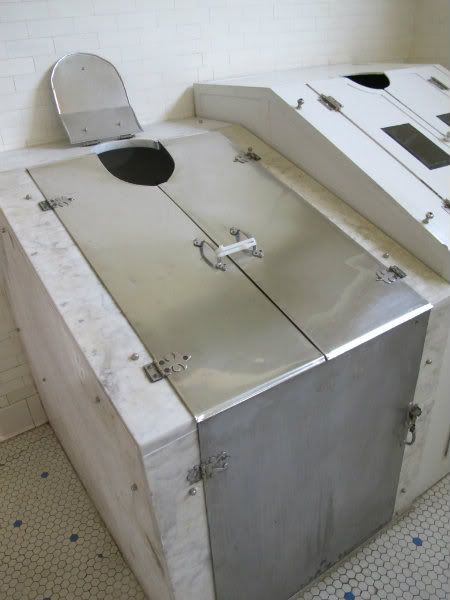 Historic Spa Treatment

Hot Springs, Arkansas offered something for every member of our family - adventure, discovery, history, and the outdoors. We had a great time touring the area.

Have you been to Hot Springs? What was your favorite thing to do there?
Rebekah is a former elementary school teacher who now is a stay at home mom. Her blog, The Golden Gleam, shares ways to light up kids through art, play, learning, and a lot of love!