This Summer, I have asked several friends to tell us the Top 5 Things to do in their cities. Join us each week as we learn about a new city! I loved visiting San Diego, CA this summer and was lucky enough to hit all the things on Mary's list while I was there!
San Diego, California
is one of the top travel destinations in the country. I'm lucky enough to call what's been nicknamed "America's Finest City" home. There are a myriad of activities in San Diego and it was hard to pick my top five things to do. We frequent some more than the others. But if you ever come to visit, be sure not to miss any of these top places while you're here.
1. Balboa Park
One of our favorite places in San Diego is
Balboa Park
. This expansive park is the largest cultural urban park in the country. There are 15 varied museums scattered throughout this large area as well as theaters, pavilions and gardens. During the weekends, it's a hub of activity including some street entertainers and vendors. I love that there's always something new every time we visit. It's beautiful no matter what time of year we stroll through here.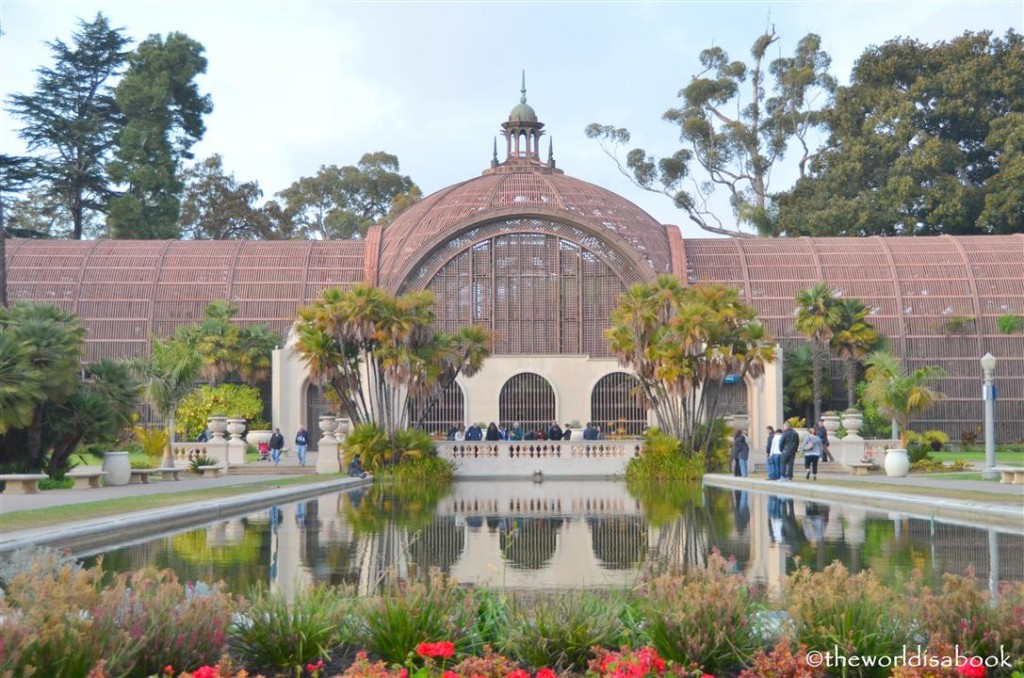 2. Hang with the Animals
We have a trifecta of animal experiences which include the world famous San Diego Zoo, Safari Park and Sea World. It's hard to pick a favorite among the three since they all offer different experiences and attractions. San Diego Zoo boasts numerous unique exhibits, the adorable pandas and the largest koala colony outside of Australia. We love the Safari Park's tram ride through simulated Africa. And who doesn't want to see Shamu or go on some cool roller coasters at Sea World? We love visiting the animals so we're a bit glad we have a few choices here.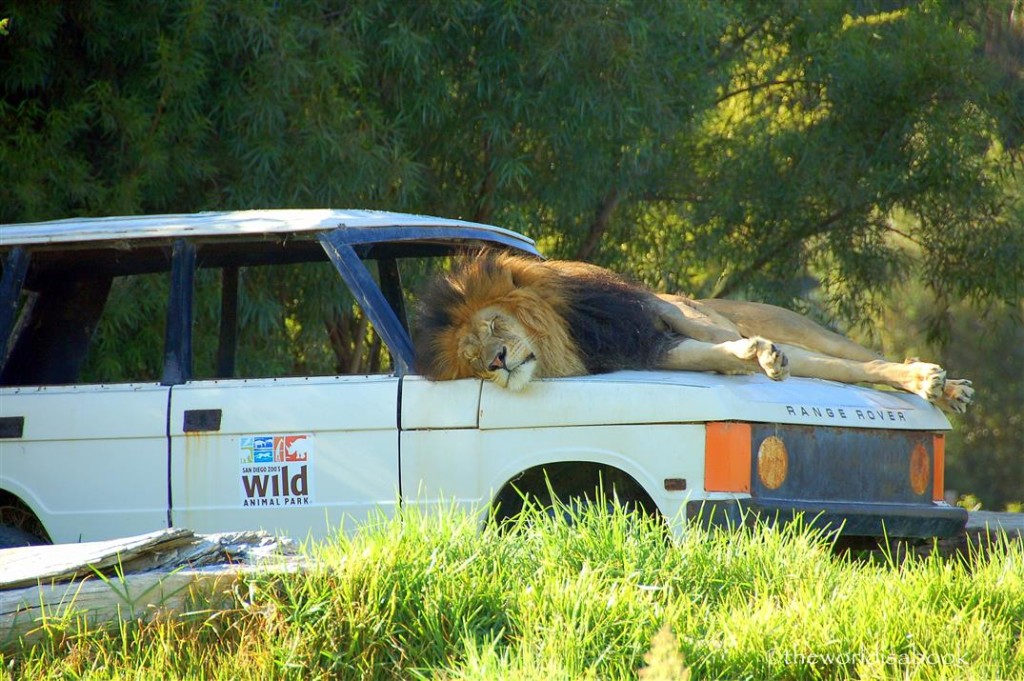 3. Lego Experience
It's hard to pick the top family-friendly things to do in San Diego and not include one of my kids' favorite attraction. Legoland has been part of our family for many years. With a Sea Life Aquarium, water park and thousands of Legos, it's hard not to visit this unique theme park. Who knew a park born of out plastic bricks can be fun too? I don't even need to go on the rides but perfectly content walking around the mini-land of Lego cities. It is so amazing what the Lego builders have created and accomplished in this park. Our favorite don't miss treat here is Granny's Apple Fries. You won't regret trying them.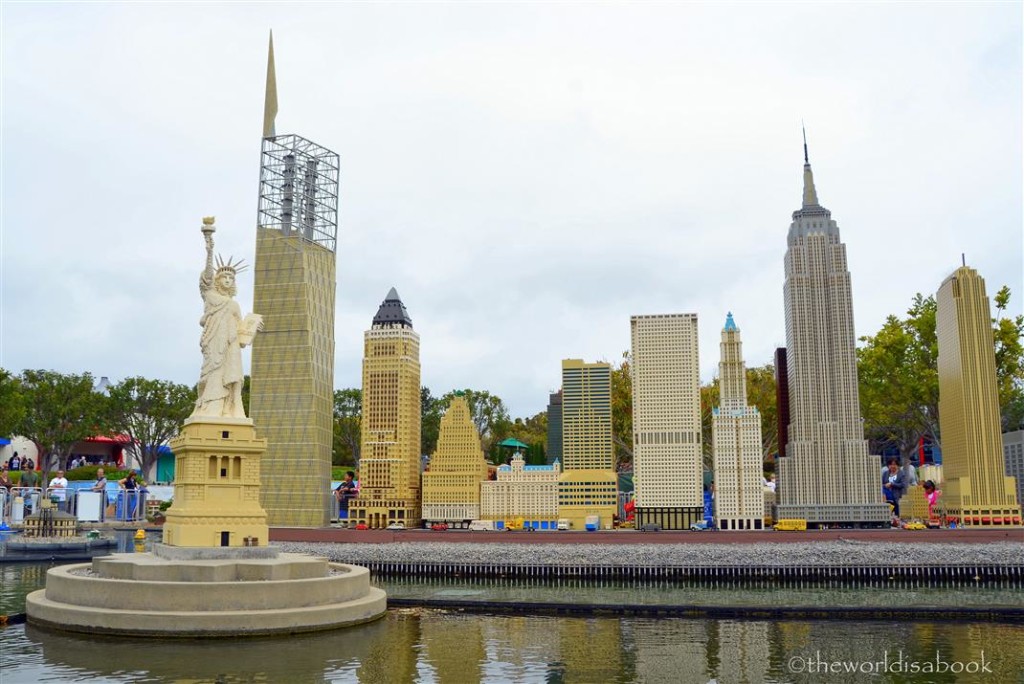 4. Go Aboard the
USS Midway Museum
It's not often one can climb aboard a once floating military city. It was the longest serving US Navy aircraft carrier of the 20
th
century but now showcases aviation and military history. My kids love doing the Junior Pilot Program that allows them to learn about life on the ship and earning their wings afterwards. It's one of the underrated museums in San Diego but is such a great experience for the whole family. I'm not much of an aviation fan but I actually enjoy this museum. It's interactive, educational and a wonderful tour. Don't miss the city and harbor views from the ship.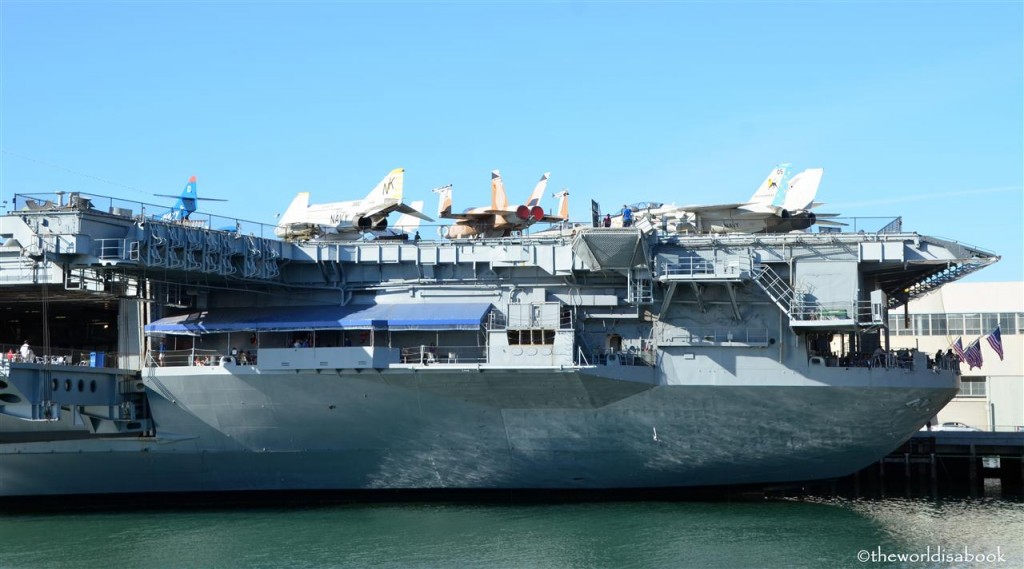 5. Hit the Beach
This is probably pretty obvious considering San Diego is on the coast and blessed with 70+ miles of beaches. But, I have actually known people who have visited San Diego and never set foot on any of our beaches. No matter what time of the year you're visiting, stroll by the beach and dip your toes in the Pacific Ocean. Our favorites are Carlsbad State, Moonlight Beach (Encinitas), Coronado and La Jolla Shores. We love going to the beaches whether to walk in the boardwalks, bike or watch the sunsets.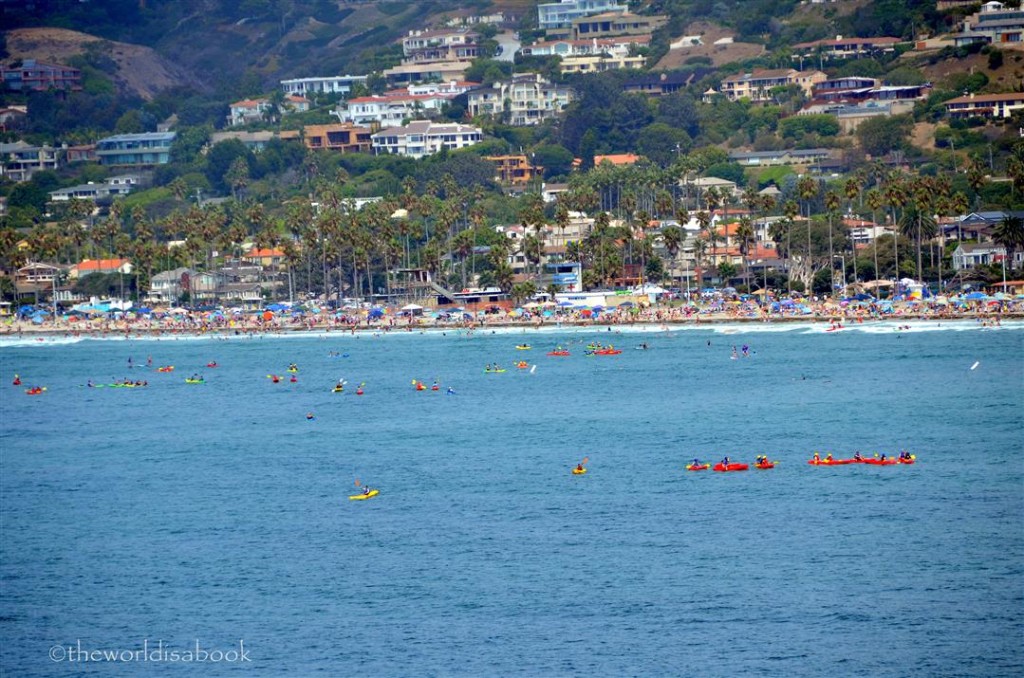 Mary is an island girl at heart, a tech geek and a working mom who loves cruising, National Parks and traveling the world with her husband and kids but calls San Diego home. You can follow the familyís adventures along with tips and guides at (http://www.theworldisabook.com), on Twitter (@worldbooktravel) or on Facebook (https://www.facebook.com/worldisabook).